The SARS-CoV-2 virus continues to spread across the globe. There is clearly an urgent need for medications that treat COVID-19 effectively, safely and without side effects. The first randomized study of its kind has examined the effectiveness of melatonin in COVID-19 treatment when taken orally as a supplement, which has yielded excellent results.
To date, the COVID-19 pandemic has infected 219 million people and killed more than 4.5 million worldwide. Symptoms of COVID-19 range in severity from mild respiratory issues to severe pneumonia and life-threatening, multiple organ dysfunction. Most COVID-19 patients recover after a mild infection, but around 15 percent develop severe pneumonia. In around 5 percent of all cases, the disease requires hospitalization in an intensive care unit. All these factors bring about an urgent call for suitable and successful treatment of COVID-19 patients. According to a new study, melatonin may play a crucial role in this.
Melatonin is Effective and Safe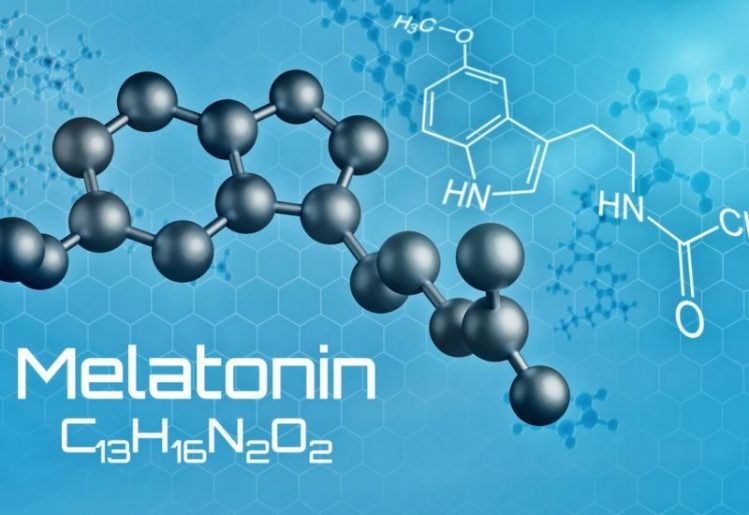 Melatonin is a multifunctional molecule and an anti-inflammatory, antioxidant and immune modulator. We have always known that melatonin is implicated in the regulation of sleep, blood pressure and vascular functions and can alleviate the symptoms of viral respiratory diseases. Because of its properties, recent publications suggest it may have positive effects in the context of SARS-CoV-2 infection.
Until recently, not much data existed on the use of melatonin in COVID-19 treatment. This has changed with the first randomized study of its kind on the effectiveness and safety of melatonin administered orally and in low doses.
Low-Dose Melatonin Has High Potential
The study, which was carried out at Baqiyatallah Hospital in Tehran, involved patients with a mild to moderate COVID-19 infection. One group received standard treatment and a placebo, while the other received standard treatment plus melatonin at a dose of 9 mg daily for 14 days. Clinical features, lab and radiological findings were assessed at baseline and after treatment and compared between the two study groups.
The patients who received melatonin showed significant improvement in their symptoms, including cough, shortness of breath and fatigue, compared to controls. The experimental group's CRP value, an important indicator that provides information about inflammation in the body, and respiration significantly improved.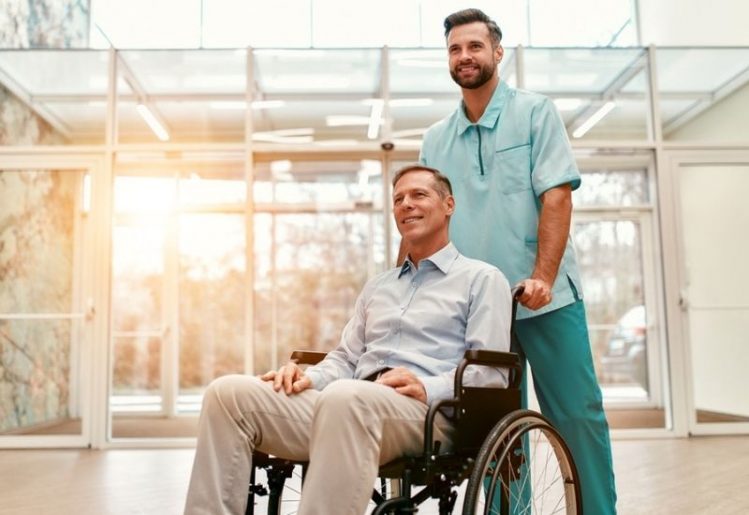 The authors of the study cited the reduction of oxidative stress in the airways and the immunomodulatory benefits achieved by administering melatonin as the reason. In addition, the patients in the experimental group were able to be discharged from the hospital much sooner. They were also able to achieve full recovery post-hospitalization much more quickly than the control group.
Recommendation of the Authors of the Study
 The authors conclude that supplementary treatment with melatonin has the potential to significantly improve and alleviate the clinical symptoms of COVID-19 patients. Considering how effective, inexpensive, safe and readily available melatonin is, researchers suggest its role be further investigated in studies of COVID-19 treatment — both on its own or in combination with other forms of treatment.